Over 40 years in the workplace Summerstone Group has experienced everything—small to large, we know them all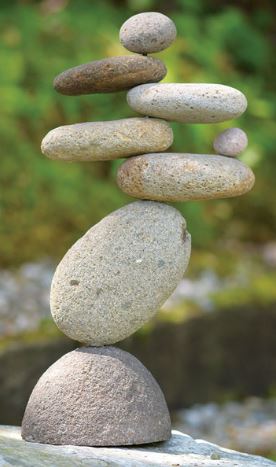 and we know the key elements of longevity are the same across all.  Summerstone Group is focused on guiding your company on two of the critical foundation blocks for growth and long-term success.
Brand Positioning

  Summerstone Group has the expertise and skill to lead your organization through the diagnostic exercises of creating a functional brand position

Conflict-Resolution

  Summerstone Group has the knowledge and training to effectively mediate your workplace conflicts with confidentiality and neutrality
Focused guidance on these two cornerstones to your success make Summerstone Group a partner with your needs in mind.    
SummerstoneGroup@gmail.com    *    952.270.3254