Interpersonal conflict is part of the human condition. None of us like it, most tolerate it and many of us avoid facing it. While generally fine among social circles, in the workplace conflict is costly, harmful to the culture and at its worst, unresolved conflict can destroy an organization.  At Summerstone Group we recognize every organization contains some conflict—we humans are not without our foibles—some is natural but when conflict grows beyond minor irritations it becomes expensive for the company and harmful to its culture.  
Every organization spends thousands of dollars due to workplace conflicts, often manifesting as inefficiency,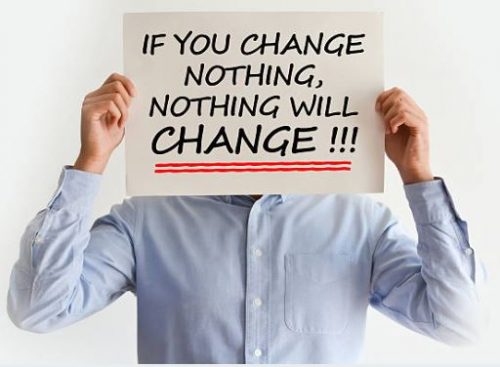 distracted staff, ineffective teams and a lack of overall engagement.  The more serious swell to noticeable      friction, back-biting and a blatant disregard for achieving the organization's goals.  Eventually unresolved        conflict can result in the departure of the company's best employees and customers, and legal action. 
Now is not the time to allow conflict to continue – besides being costly to your organization, your staff and customers no longer tolerate harassment in the workplace.  Unresolved workplace conflict comes with a price too high to pay for any organization.
Summerstone Group is Rule 114 trained within the process and standards of the Minnesota Civil Mediation Act.  Our role is that of the Mediator "a third party with no formal coercive power whose function is to promote and facilitate a voluntary settlement of a controversy."  Summerstone Group does not resolve your conflict, but rather acts as a neutral third-party who conducts the dispute resolution process in an impartial manner and serves without opinion and without bias.  We guide the disputing parties to resolve their issues together, creating their plan for ongoing cooperation and we prepare them to recognize dangerous irritations before they become new conflicts. 
Mediation provides structure for difficult conversations.  Summerstone Group's mediation practice is based upon the concept of self-determination by the involved parties.  Resolution of the conflict(s) relies upon the ability of the parties to voluntarily reach an uncoerced agreement.  All Summerstone Group mediation is conducted with full confidentiality. 
Timely conflict resolution is the key to a healthy culture and worker effectiveness.  No shame here, very few good leaders are good at conflict.  Facing conflict is a place of discomfort, and we humans typically avoid discomfort.  Summerstone Group takes conflict resolution out of your hands allowing peers and management to stay out of the fray, to opt out of taking sides and to remove the urge to add fuel to the fire.  Resolving conflict contributes to a healthy organizational culture no matter the size of the organization.   While interpersonal conflict is part of the human condition, the steps to conflict resolution can be learned. 
Summerstone Group is committed to a proven process for effective results and efficient use of your time.  For more details contact us.
SummerstoneGroup@gmail.com    *    952.270.3254