The purpose of crafting a comprehensive Brand Position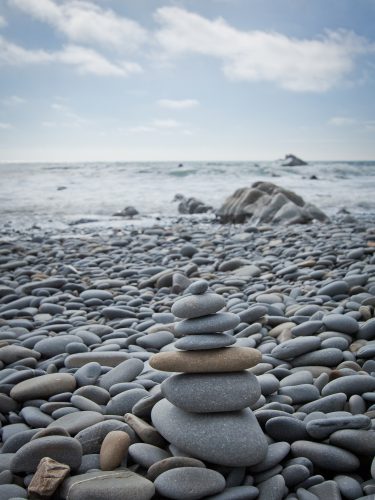 is to define how your organization takes a distinctive and relevant place within your market.
Your articulated position will be the foundation for your marketing, your voice and your face both external and internal.  This well-considered identity is the first step in developing both customer and employee loyalty and retention, as well as the anchor for your competitive advantage.
At startup an organization needs to create a baseline position; a profile that defines who you are at your core.  Without a comprehensive, well-defined brand position at this point in time your team lacks the framework for decision-making, often resulting in ineffective or misleading messages to your customers and/or your company.  It is easy to proceed off course without this framework.  As your company evolves over time, so too should your brand identity.  
Summerstone Group listens first then leads, guiding your organization through the process of defining your brand position.  We believe in teaching, not telling. We work with your team, showing them how to assess the key components of your brand's identity, and then together we uncover how those components fit together to build a functional, workable value proposition.   
A Brand Identity (the resulting work of your brand positioning efforts) is a dynamic atlas which periodically needs review, refinement, refocus and in some cases restoration to keep your organization relevant and moving in the right direction. 
At Summerstone Group we know no two organizations are the same, we therefore tailor Brand Positioning to meet your needs not to fit you to a predefined format. 
Branding is more than just marketing—it is your voice, your purpose, your intentions—it is your vision and your organization's promise to your employees, your market, your consumers, and to your community.
  Summerstone Group is here to facilitate your team in the creation and formalizing of a distinctive Brand Position unique to your organization.
SummerstoneGroup@gmail.com