RECOGNIZE THE NEED FOR REGULAR RECOGNITION
Want to Keep Your Best Workers from Quitting?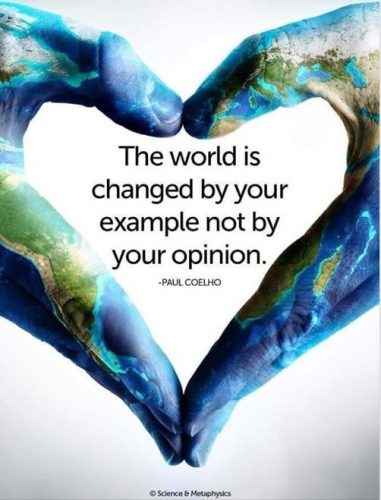 Regular and consistently recognizing good work, initiative, fresh insight, positive collaboration, a bright smile… with authentic and specific recognition pays big dividends. Being recognized physically lifts we humans.  It is valuable, desirable and appreciated.
A leader who employs recognition a part of their everyday practice without fanfare, without an audience and with real sincerity is a powerful tool.  Show them who you are, don't tell them.
INC.com recently published this article by Marcel Schwantes.  Read the research and experience; Want to Keep Your Best Workers From Quitting?